First batteries with customizable accessories
At Ampere we take external equipment design a step further by launching the first customizable casings. Compatible with Ampere Square S, Ampere Tower S and Ampere Tower M.
Ampere S/M
Ampere's second generation of smart batteries are tailored to you.
SPHERE S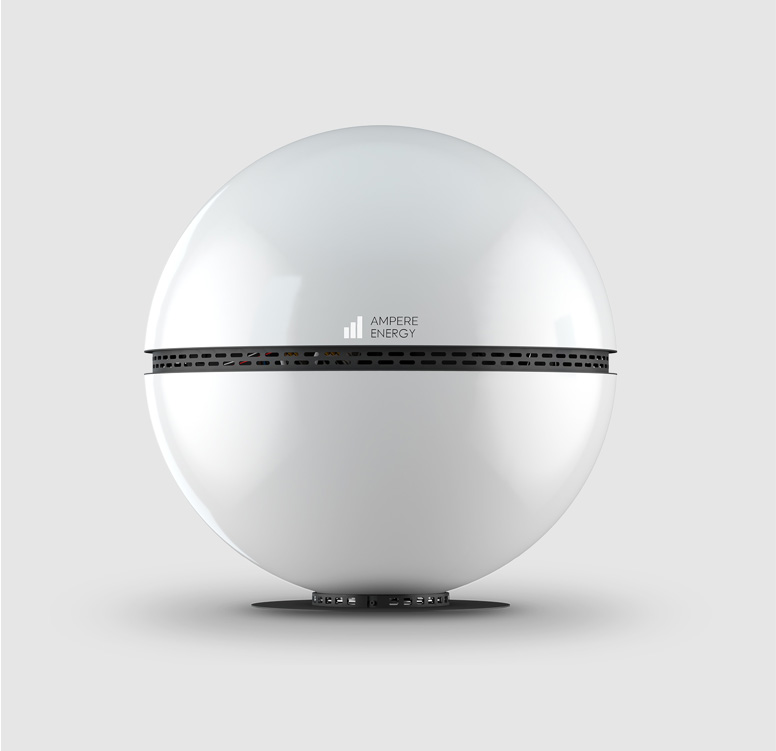 Design and versatility for small spaces.
This system is perfect for properties such as apartments with moderate energy consumption. Thanks to its attractive and compact design, it can be installed anywhere as an additional decorative element.
SQUARE S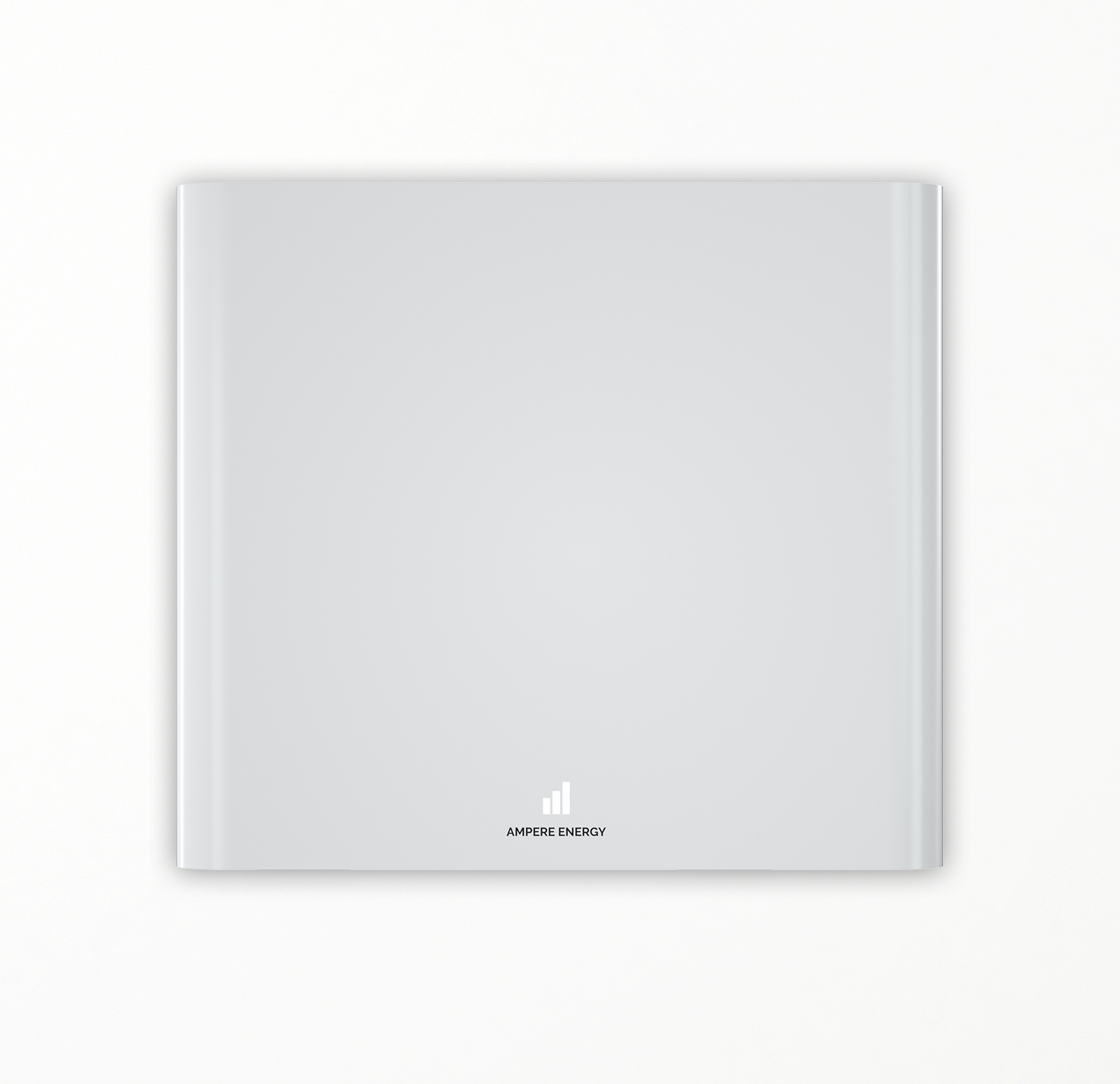 Maximizes the efficiency of your photovoltaic system
The Square model is our most popular smart battery for household use. It has a charge capacity of 3/6 kWh. It is suitable for an average consumer.
New Tower M
We have launched a new version of our Ampere Tower allowing the user to extend their capacity, adapting it to their new energy requirements. It is available with a capacity of 6 kWh, which can be increased to 12 kWh and a hybrid inverter of 3 and 5 kW
TOWER S/M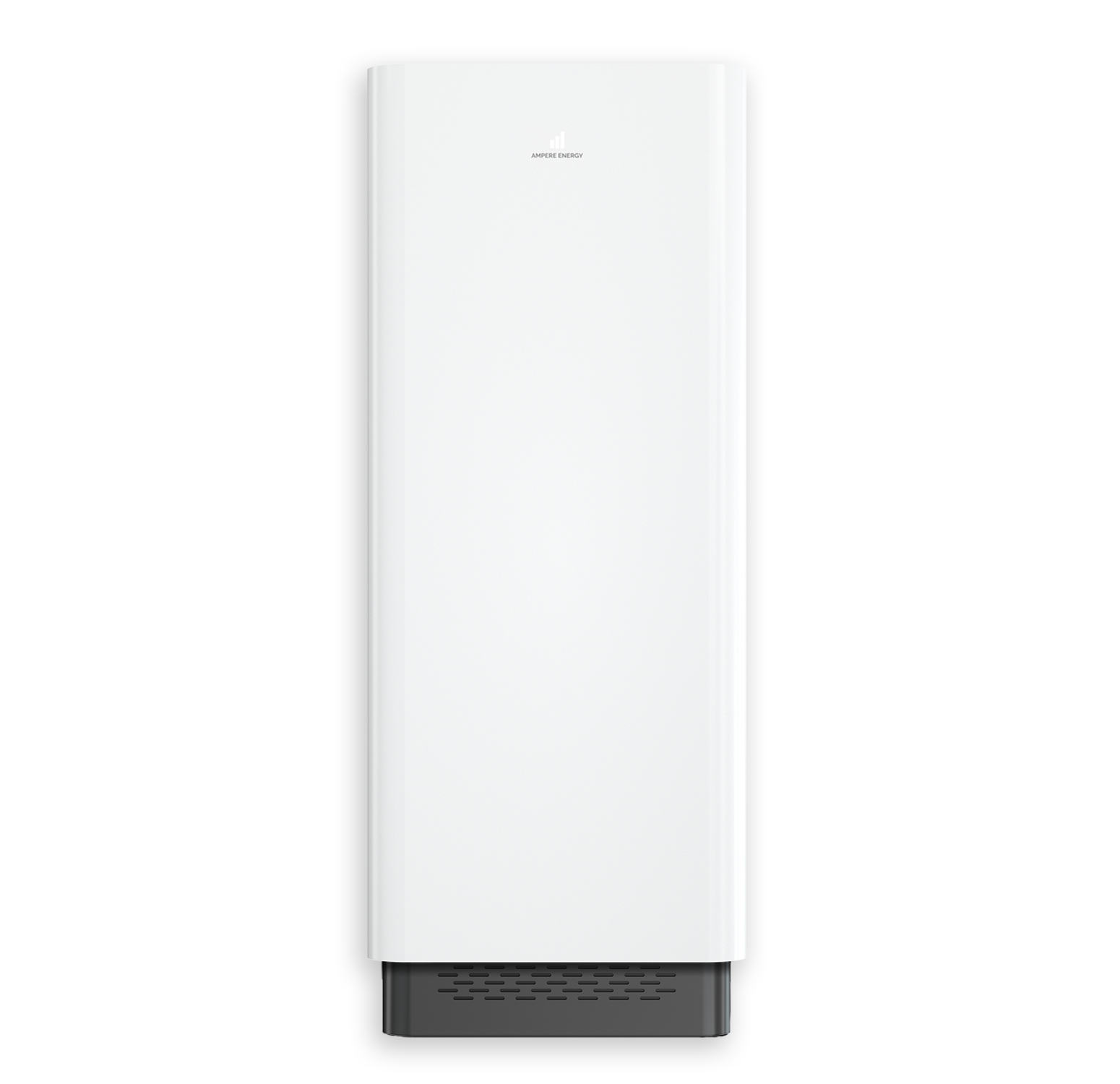 Maximum energy independence
This smart battery is designed for users with medium and high energy costs. It is suitable for homes and small businesses. As it is combined with photovoltaic production, it allows your system to achieve maximum energy efficiency.